We ideate, design and build a rock-solid online presence for your business!
Welcome to Nexus Orb®, a leading digital agency based in Kolkata, India. We specialize in a wide array of innovative digital services to strengthen your online presence and help your brand make a powerful impression.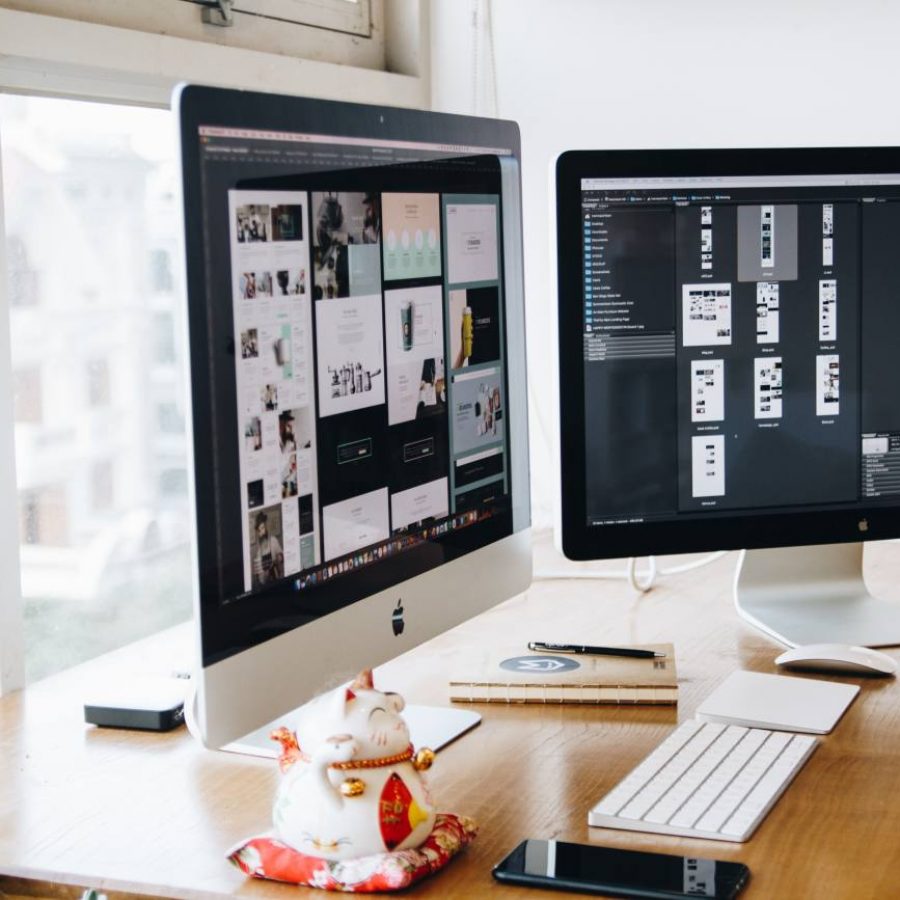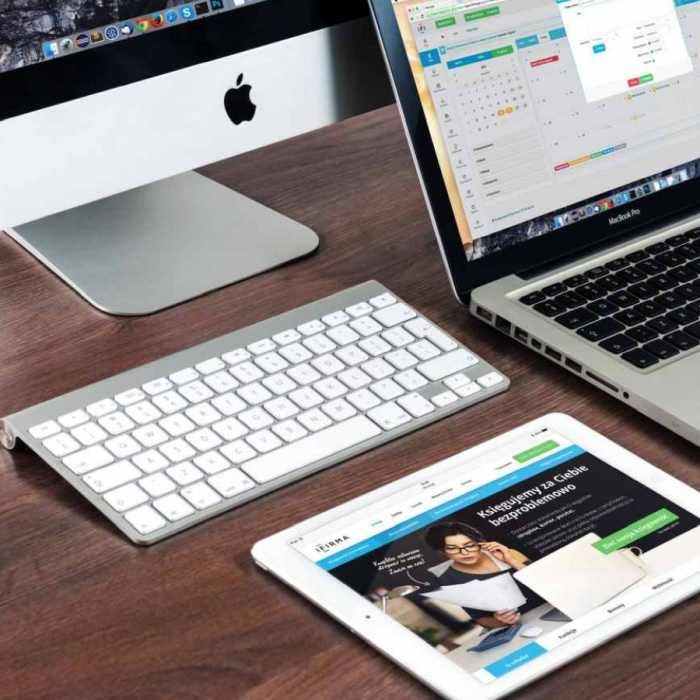 We are in business since 2011
Risk more than others think is safe. Dream more than others think is practical.
About Us
Nexus Orb® is an online digital service provider based in Kolkata. Founded in 2019, Nexus Orb specializes in providing various digital services such as web design & development, user interface and user experience, product design, graphic design, brand identity design, logo design, merchandise design, content writing and content creation, content management, video editing, internet marketing and on-page search engine optimization or SEO.
Our Mission
Want to discuss about your next project?
Let us plan it ahead for you!
Our Skills, Strengths and Specializations
We master and specialize in a wide range of in-demand technologies
Be it in design, development, content creation or marketing, we specialize in a variety of technologies and have the expertise and necessary skill-sets to cover all your needs and requirements. When it comes to design, we are thoroughly skilled and experienced in the Adobe Creative Cloud and its apps. If it is about development, we are adept at HTML5, CSS3, PHP, MySQL, JavaScript and JQuery. We also specialize in domain-specific technologies, for example- Laravel and Codeigniter among major PHP frameworks, and React and Angular among popular JavaScript libraries. Given to the right are some of the in-demand technologies that we have mastered.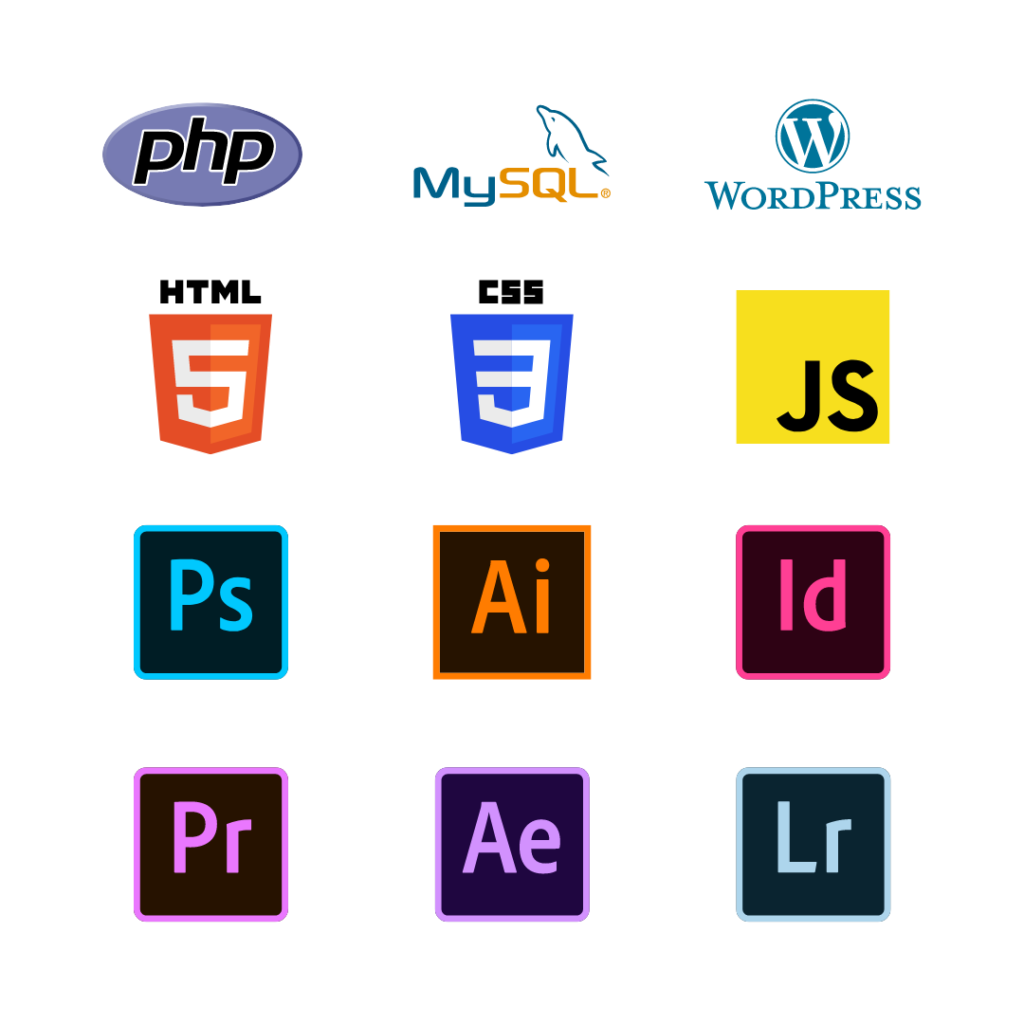 Quisque in suscipit nisi, at auctor orci. Sed posuere ullamcorper molestie. Suspendisse euismod felis nunc, vitae aliquet lectus ornare.
Stable & predictable results
Mauris eu ex nec felis sagittis efficitur. Suspendisse euismod felis nunc, vitae aliquet lectus ornare ac. Sed posuere ullamcorper molestie.
100% Satisfaction guarantee
Mauris eu ex nec felis sagittis efficitur in suscipit nis posuere ullamcorper molestie. Suspendisse euismod!
20+ Years in consulting business
Sed posuere ullamcorper molestie. Suspendisse euismod felis nunc, vitae aliquet lectus ornare ac.
Want a professional consultation for your project?
Fill this form, and we will call you back.
Here are some key reasons why you should choose our services:

Bob Harding
Revenue Society
Niladri has become my 'go to' guy. He has consistently delivered extremely competent results in a timely way and for a very good price. His communication is excellent and he has kept me informed all the way through a variety of projects. As well as being technically very proficient, he has a particular talent for graphic design such that I'm very happy to leave tasks entirely to his discretion. He is always prepared to look for alternative solutions to get the issue solved.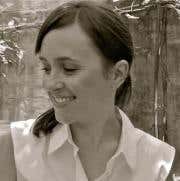 Jessica B.
Founder, W&F
The team actually took the time to read and understand my brief, which was the first thing that made them stand out from many other professionals. Not only did they deliver exactly what I asked for in terms of my design, but they went far above my expectations and was really accommodating with making changes. They were very easy and good to communicate with. In terms of pricing, I feel they delivered a website that is exceptional value for my investment.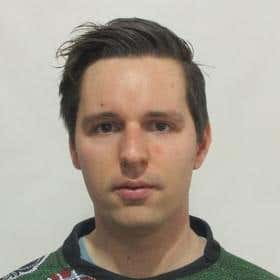 Jason T.
Founder and CEO
The reason I chose Niladri was the same reason why I liked him! Out of hundreds, he was the only person who directly provided solutions to working onto each requirement I had listed. On the job he was very easy to get a hold of & communicate with providing me with exactly what I asked & going above & beyond performing extra important tasks not budgeted for or even requested for no extra cost including detailed instruction guides on how to edit aspects of the site myself.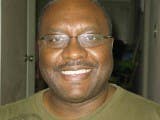 Gerardo
Founder, Support For Stepdads
I needed a Scribol widget installed on my site and called on Niladri to accomplish the task. From the time he was awarded the project to completion was well under the eight hours identified. At the outset, he ensured he understood what I wanted done, identified what info he needed from me to accomplish the task and diligently worked until its completion. He customized the widget so it complements my site and accomplished the task in under an hour. His commitment to his customers is very much appreciated.